Congratulations to our Varsity Cross Country teams for both capturing Sectional Titles today. Reagan Parris was the individual winner of the 1A/2A Girls race and Ethan Edgeworth was the individual winner in the Boys' event. They will compete in the state meet next Saturday.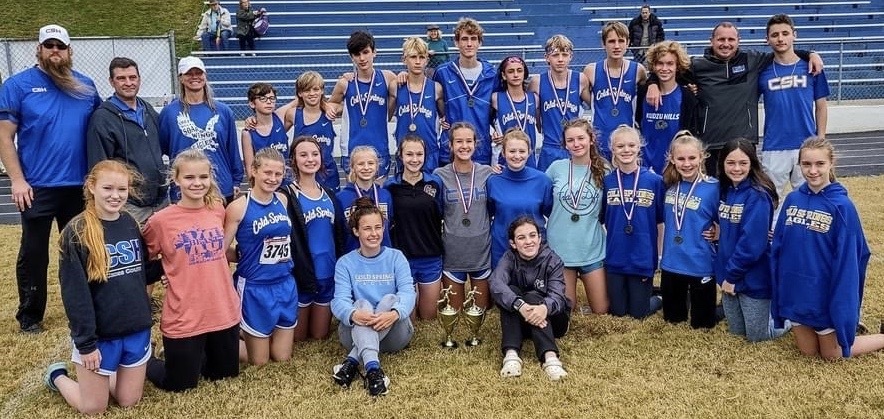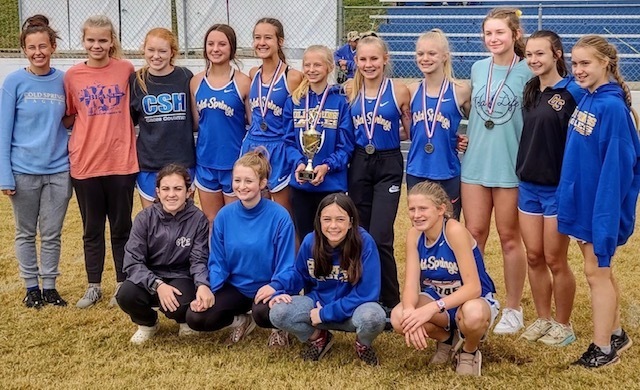 Congratulations to the Cold Springs Royal Blue Band for receiving all superior ratings as well as Best in Class Drum Major and Color Guard at the 30th Annual Mud Creek Marching Contest this past Saturday, October 23rd! Way to go Royal Blue!

CSH Cross Country sweeps the Cullman County Meet this afternoon at Fairview. Paizley Whitlow captured the girls' individual championship while Ethan Edgeworth won the boys' division. Congratulations to all and good luck at Sectionals next Thursday.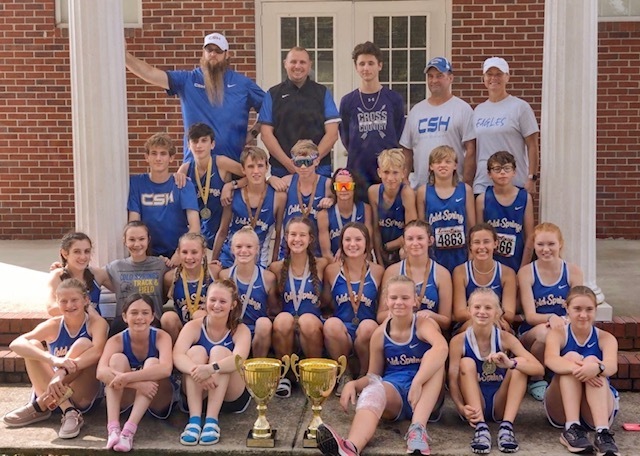 Cullman County Schools will delay opening by 2 hours today due to flooding, Thursday 10/7/21. 12-month employees report at regular time.

Cullman County Schools will delay opening by 2 hours today due to flooding, Thursday 10/7/21. 12-month employees report at regular time.

COLD SPRINGS HOMECOMING ACTIVITIES 2021 MONDAY -- Volleyball (3rd period) TUESDAY -- Dodgeball (4th period) WEDNESDAY -- Kickball (7th period) THURSDAY -- Pep Rally (2:20 PM) Powderpuff (5:00 PM) FRIDAY -- GAME DAY (7 PM)

This is the Life Connections Class at Cold Springs High. Students are wearing glasses with plastic wrap for cataracts, tape on fingers for arthritis, and cotton balls in-ears for hearing. While impossible to truly replicate the challenges many senior family members face... this exercise was designed to help students gain a better understanding and build respect for those who struggle with everyday tasks.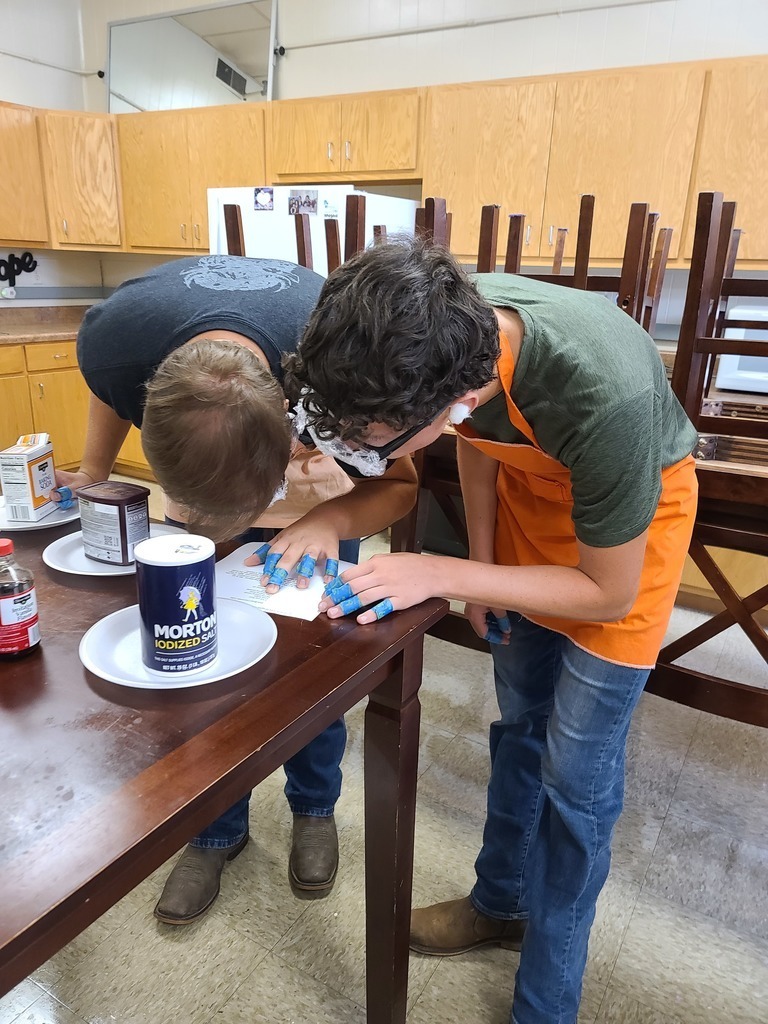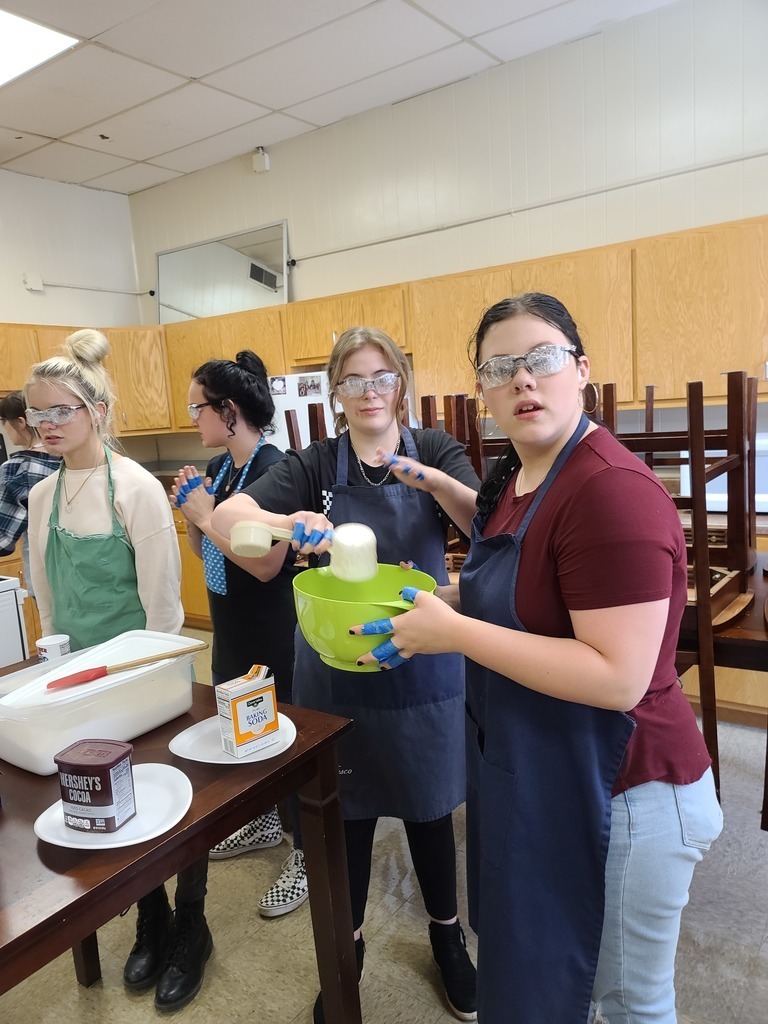 Cullman County Band Exhibition - Saturday, October 2nd, 2021 - Cullman High School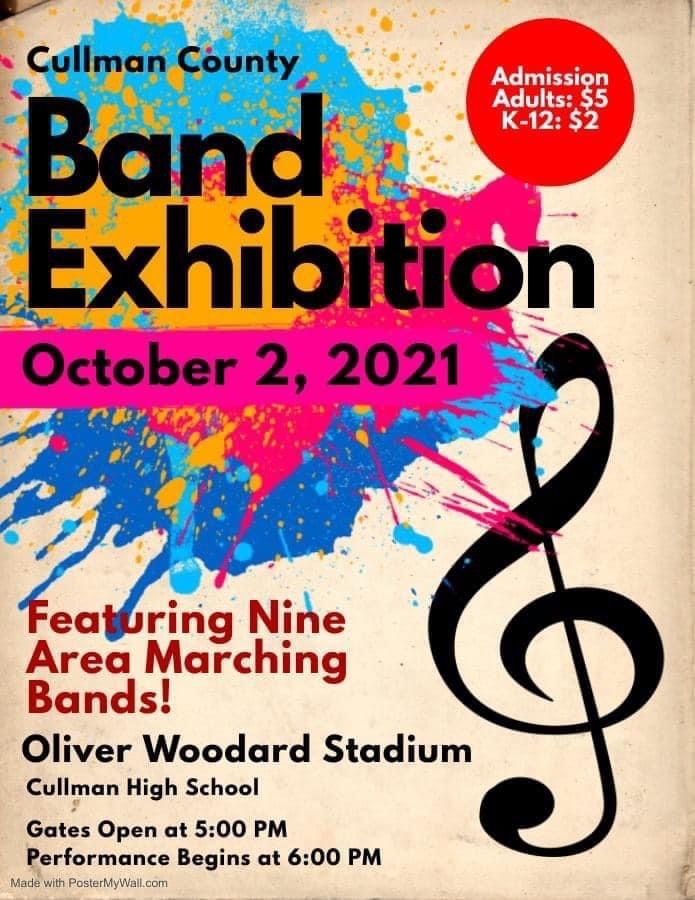 Cullman County School campuses will be closed Tuesday 8/31/21 due to the threat of severe weather. Students and staff will work remotely.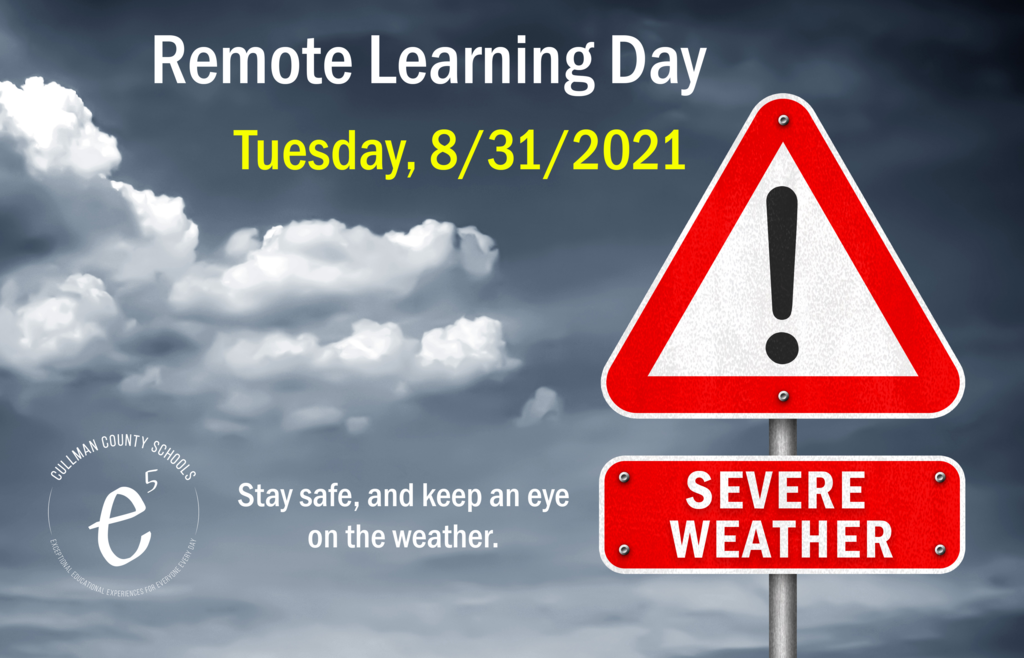 Congratulations to these six Cullman County principals for receiving the 2021 AHSAA Sportsmanship Award for your school! Pictured are West Point High School Principal Heith Yearwood, Vinemont High School Principal Robin Netherton, Good Hope High School Principal John Hood, Holly Pond High School Principal Steve Miller, Fairview High School Principal Chris Gambrill, and Cold Springs High School Principal Eric Dickerson.

Gym floors, summer reading, and a stack of school buses! View the latest Cullman County Schools newsletter here:
https://bit.ly/3xzQOqc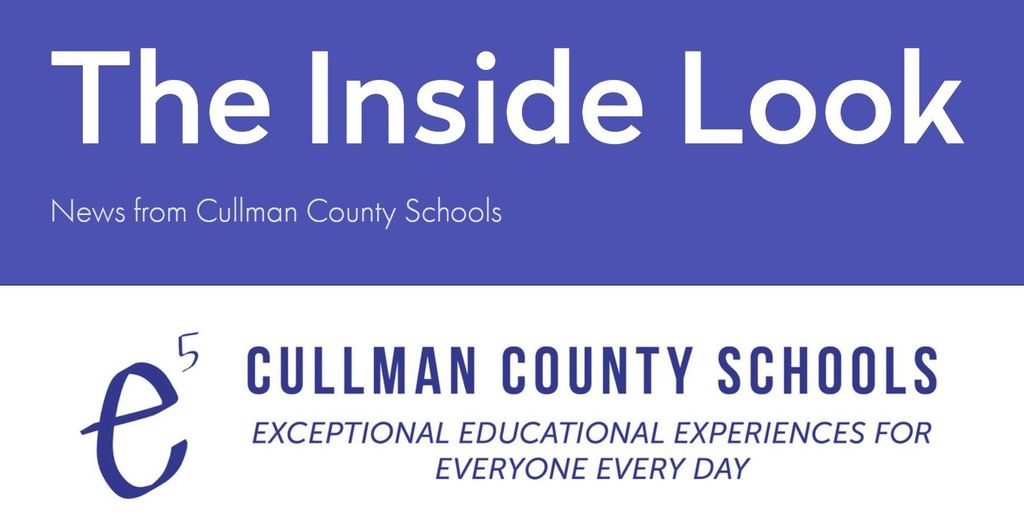 GRADUATION THIS WEEKEND: Seniors, we look forward to seeing you become graduates! For the first time you will be able to watch graduation LIVE on the CCBOE Facebook, YouTube, and NFHS Network channel free of charge. Visit
https://www.ccboe.org/article/444448
for more info!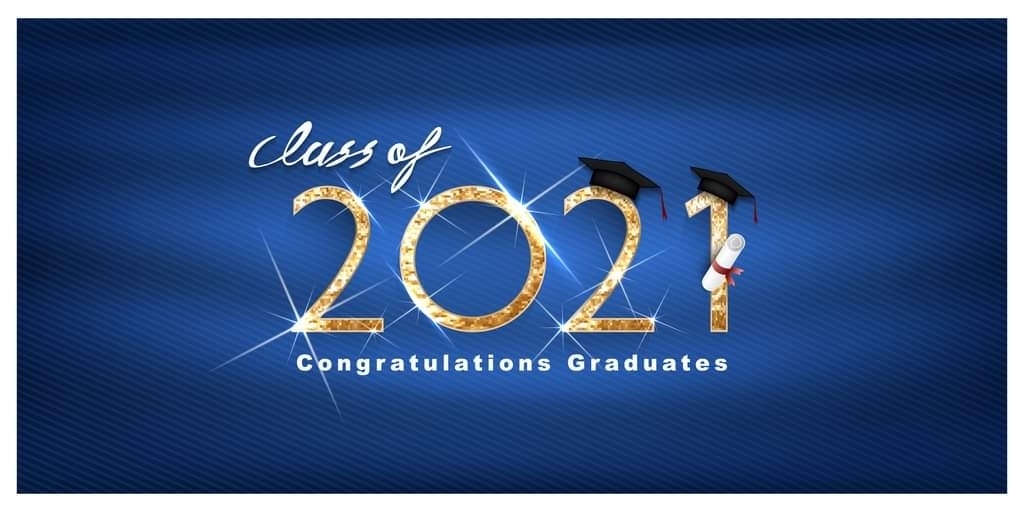 We need subs! Please help spread the word about the orientation. Thank you!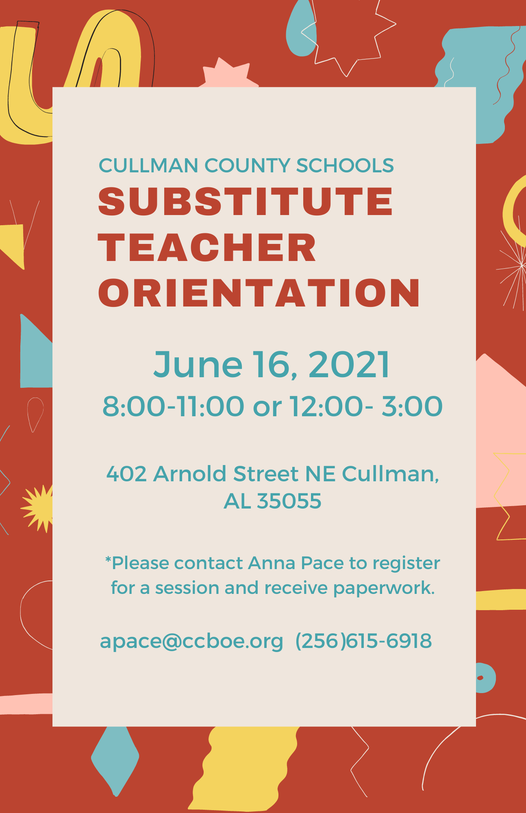 The Cold Springs High School Beauty Pageant was held last night at the Jesse George Gymnasium. Congratulations to not only our winners but to all contestants who took part in the event. Photos are courtesy of Elizabeth Bailey.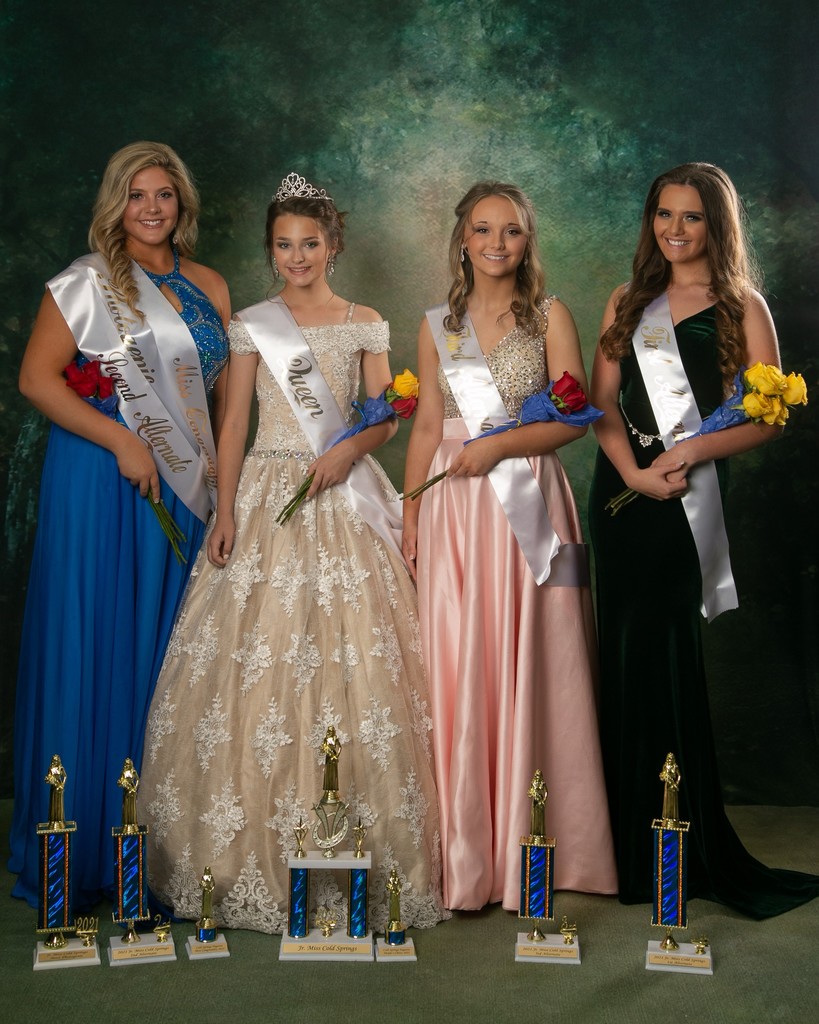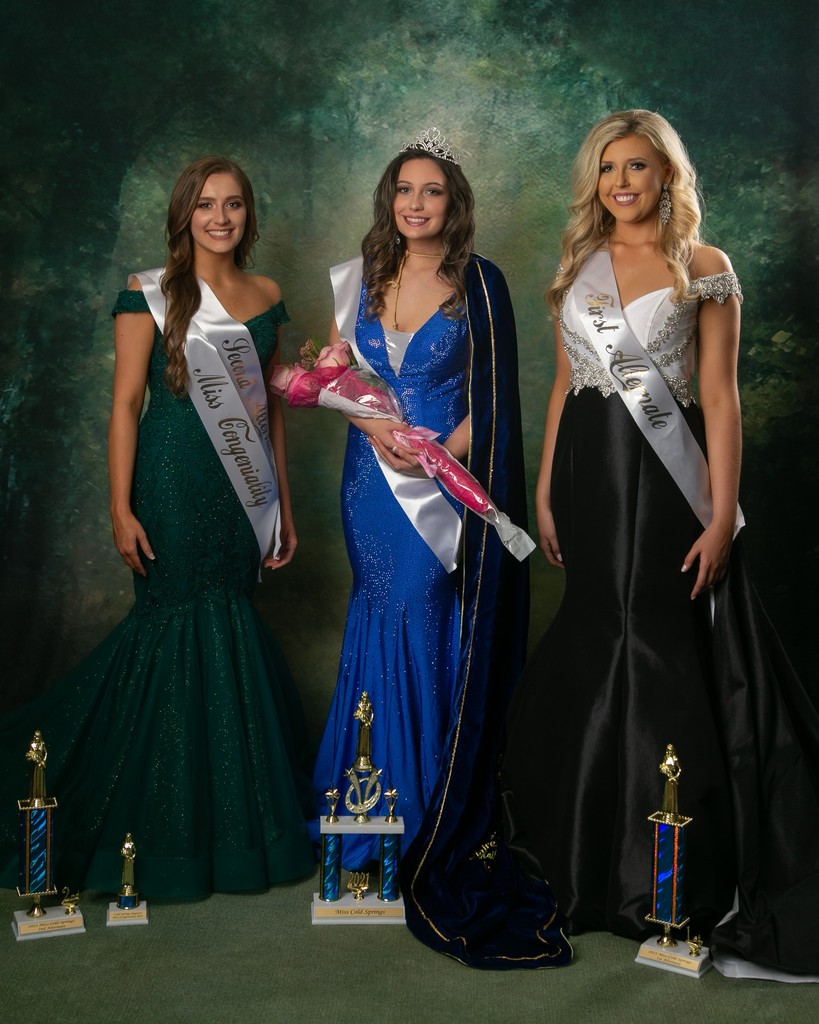 Due to the threat of bad weather, school will be dismissed at noon today. Be careful and stay safe!